Australia's most trusted commercial
Wetpour Rubber Specialist.
We've got you covered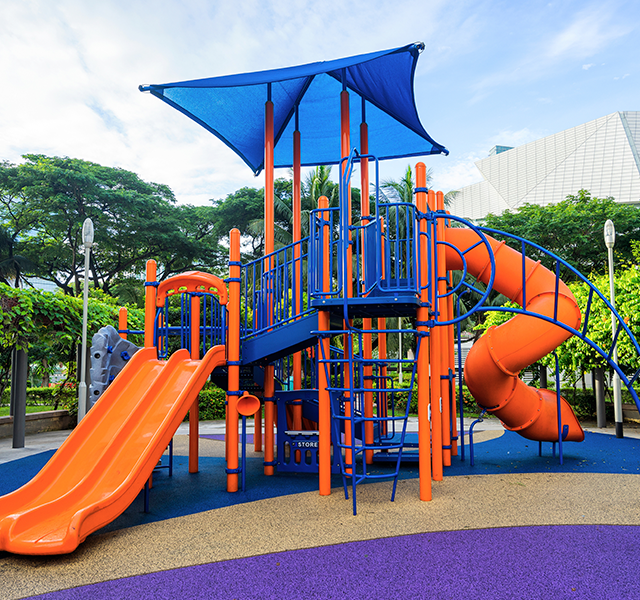 Commercial Wetpour Rubber, Grass & Synthetic Surface
Australia's Leading Installer and Distributor
From soft fall installation, site excavation, demolition, ground works, play equipment installation, to concrete kerbing and footpaths. We can do it all. We have a wealth of knowledge and experience across all facets of construction, so we are able to complete a project from start to finish without the need of using multiple contractors. Our team not only have over 20 years of experience in the wet pour rubber and synthetic grass industry, but also over 20 years experience in building, construction and civil works. Think of us as a one stop shop for your entire playground or synthetic grass sports surfacing project.
Synthatech have many years of experience in delivering projects on-time and on-budget. By drawing on our expertise we can assist with the initial consult, technical-design elements and Project Management. All works are carried out by our own in-house team of professional installers to the very highest quality standards.
SYNTHATECH, Australia's leading distributor and installer of the most advanced Artificial Grass products on the market. Whether you are looking to transform your back garden, front garden or you own a childcare centre and would like a safe play area for the children to play then SYNTHATECH Artificial Grass is the answer to all your problems.
We only use the highest quality products to Australian standards
Australia's Leading
Distributor & Installer

We work with throughout NSW with Councils, companies and contractors- big and small!
We work with big and small.

We have used Dan and his crew know for 7 of our Childcare Centres. This has thrown a variety of different job scopes at the Synthatech crews with some being new playgrounds and others being renovating existing playgrounds. At all times we have found the works completed by Synthatech Australia to be of a high standard and the information given to us throughout the process has allowed this installation to be smooth and get a result that was compliant to all the relevant standards. A great professional outfit which I can highly recommend.
When I decided to open my own indoor football centre I looked around the market and spoke to numerous suppliers. From the moment I met Dan and the team at Synthatech Australia and saw the quality of the turf and underlay as well as the competitive price it was an easy decision. From the quote to the finished article it was s smooth process. Can't recommend them highly enough. Quality people and quality product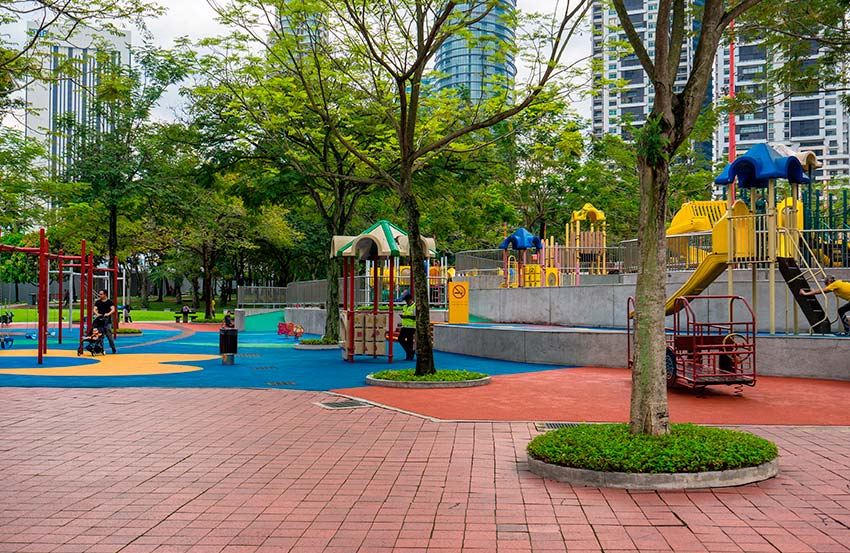 You should not accept low quality imitations.
All of our products are manufactured and tested to Australian standards, so are able to withstand our harsh environment. All of our installations come with a manufacturer backed warranty and installation warranty for complete peace-of-mind.
There are so many benefits in using our products that its not hard to see why so many Australians are using SYNTHATECH.